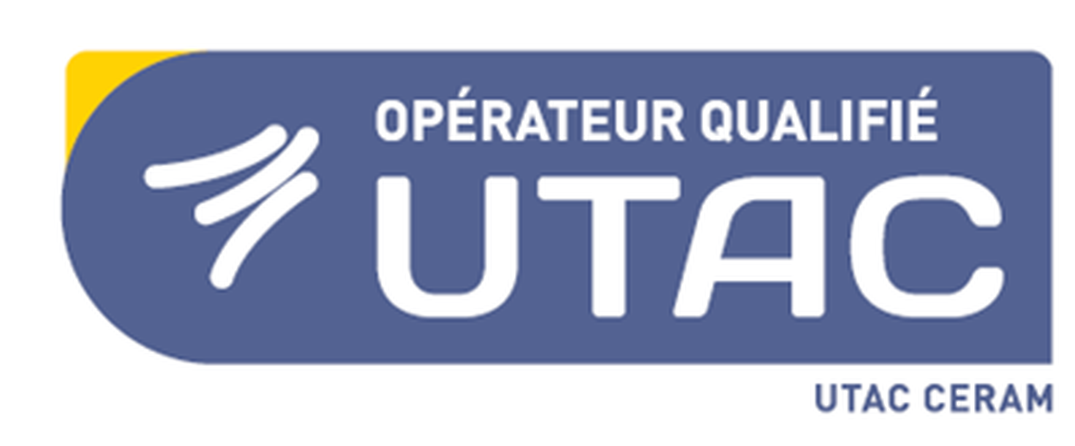 UTAC – CERAM qualification
In 2018, HEP INDUSTRIE became UTAC-certified for operating light commercial vehicles (LCV) and heavy-duty vehicles (HDV). This qualification allows HEP INDUSTRIE to hand over a vehicle's papers for it to be registered.
Renewed qualification in 2021 !
We also carry out industry-specific regulatory monitoring. This regulation applies to the cambers of heavy-duty trucks as well as trailers and commercial vehicles.
Advantages of integrated UTAC approval:
On the one hand, a camber certificate is produced internally on all HEP INDUSTRIE digger derricks and winches.
On the other hand, the quality of our machines is guaranteed.
Finally, UTAC approval optimises shipping times.
We use Martin 3D regulatory monitoring software. Thanks to this process, we are able to keep track of our vehicles from their reception (identification sheet) to their final full testing. We then edit the relevant appendices for the vehicle's registration. What's more, we carry out a dozen or so additional inspections on our machines.
Martin 3D also enables us to store and archive our files for five years.
HEP INDUSTRIE has a library of products approved by vehicle manufacturers.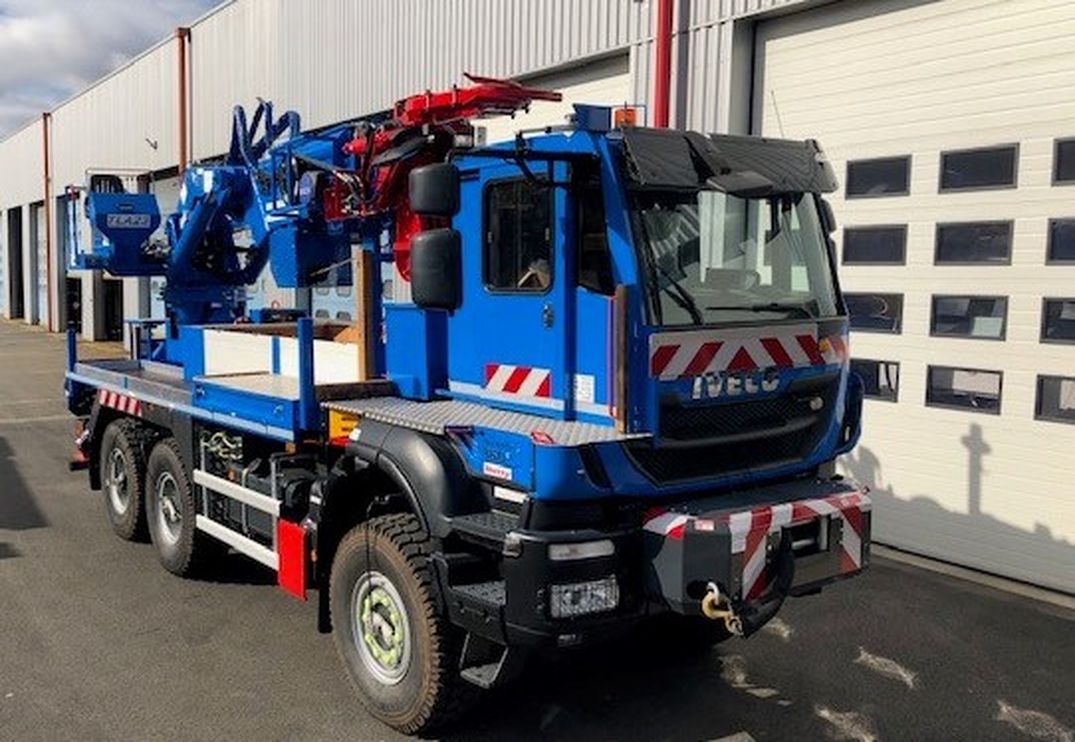 Quality control
This UTAC certification enables us to put in place a quality control process. HEP INDUSTRIE has rolled out a quality management system based on the ISO 9001:2008 standard.
This quality management system (QMS) is combined with an integrated management system. Indeed, the IMS is used for quality assurance, safety and corporate social responsibility (CSR).
All our employees have followed training and awareness programmes. We organise the communication of improvements and non-conformities. Thus, HEP INDUSTRIE ensures the continuous improvement of its processes.
Certification
Reinforced quality controls
HEP INDUSTRIE's considerable growth and our partnership with numerous industry partners have led us to reinforce our quality controls. Our QA processes are carried out throughout the production cycle, from the reception of products to their delivery.
Other HEP INDUSTRIE certifications: COFREND 2 (magnetic particle inspection).
Two COFREND-2-certified magnetic  particle inspection technicians on reception of parts manufactured externally and testing of structural elements
Equipment: Portable magnetic bench
Welding certifications
All our welding operators are certified according to the ISO 9606 standard.
Want to know more about our company?