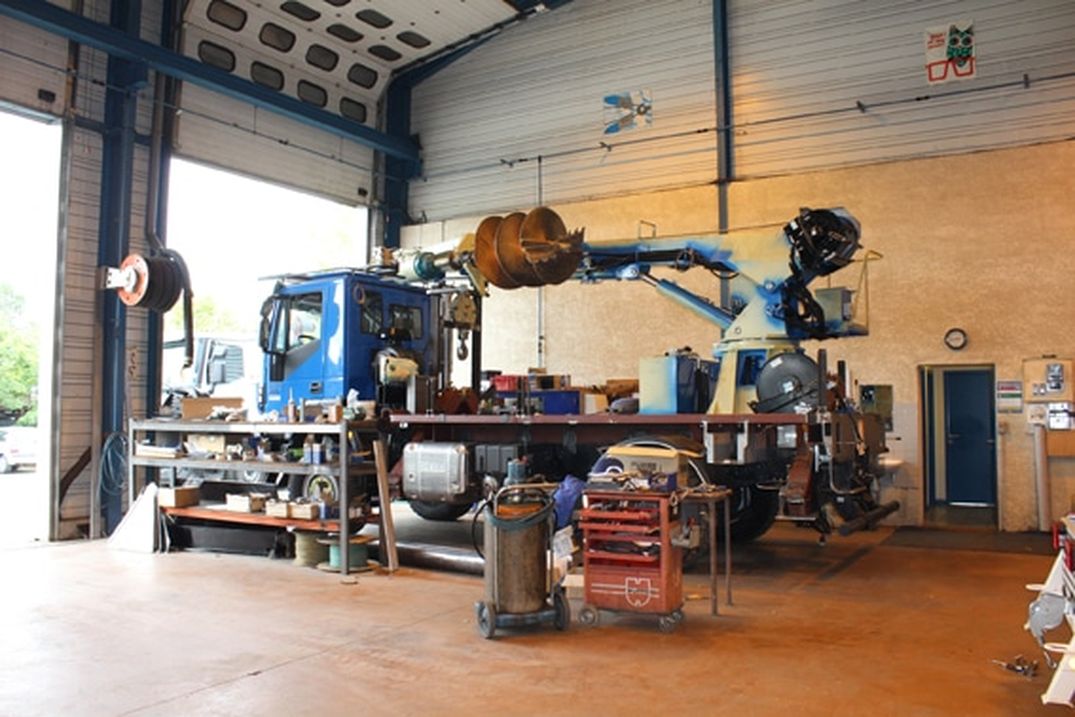 ​
The founding of HEP INDUSTRIE in the 90s:
Jacques Thèze and 2 associates (Alain Roman and Périgord TP) founded HEP INDUSTRIE in October, 1994. At the time, the company specialised in the maintenance, repairs and restoring of hydraulic machinery. HEP INDUSTRIE was born when American group, BAKER, sold its subsidiary, SEP, during the BAKER HUGHES merger. This is when Jacques Thèze left his position as technical director of SEP to found HEP INDUSTRIE.
When the judicial liquidation of SEP was declared in 1998, Jacques Thèze bought back the SEP's plans and inventory.
From that moment, HEP INDUSTRIE became a hydraulic machine manufacturer. In 1999, the first hydraulic machine left the production line and was shipped off to its first customer. The team was originally made up of just 5 employees, two of which still work for the company to this day. HEP INDUSTRIE went on to recruit more and more employees. Then, in 2000, the company moved its headquarters to the production site it operates from today in Séméac. The hydraulic machinery manufacturer continues to grow year by year, until 2016 when its turnover reached €2.9 million.
They make up a multi-faceted economic fabric:
local SMEs (for after-sales service, in the Saint Gaudens to Orthez area)

regional SMEs (throughout France)

International group.

Some export customers (Europe, Africa and Asia).
For repairs, our customers represent all trades using mobile hydraulic equipment: materials sellers, carpenters, painters, landscapers, pruners, SDIS, rental companies…
They mainly come from the following sectors:





agriculture (seed companies)
A new chapter for HEP INDUSTRIE
In 2016, HEPLA holding company acquired 100% of HEP INDUSTRIE's shares. Lionel Aprahamian (Arts et Métiers ParisTech – Lille campus, 1990 promotion) and MP Croissance (a regional investment fund) were the main shareholders.
Since 2016, HEP INDUSTRIE witnessed a significant increase in demand from the telecommunications industry. HEP INDUSTRIE seized the opportunity by entering the mass production market for dedicated machinery. By late September, 2018, the company's turnover reached €5.9 million. This represents a doubling of the turnover in two years. The number of employees also doubled in the same time period. New recruits joining the company pushed its total number of employees from 15 to 30 people.
In 2021, the company will employ over forty people and generate sales of €7.9 million.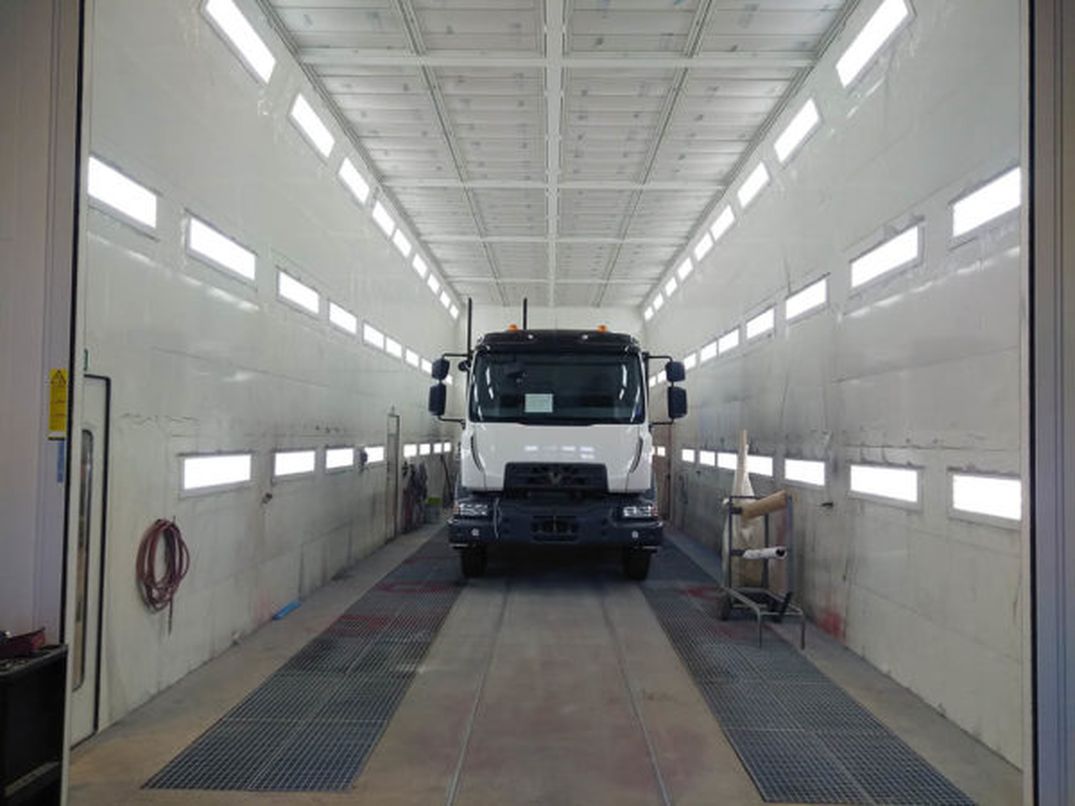 As a result, the steering committee made several important decisions:
on the one hand, it was decided to step up the production of Telecom pole erection units to 4 per month, compared with 3 per year previously

on the other hand, a major investment plan was planned. The workshop was increased by 700 m², including a new paint booth.
Numerous financial partners, institutions and facilitators have supported the company in this project.
Financial partners: CIC, Banque Pouyanne, BPI France, BDEA Adour, Total Développement Régional

Two institutional partners: the Occitanie Pyrénées Méditerranée region and the Tarbes Lourdes Pyrénées urban community

Several facilitating partners: Réseau entreprendre, Ad'occ, Initiative Pyrénées, Comité départemental de développement économique Bigorre initiative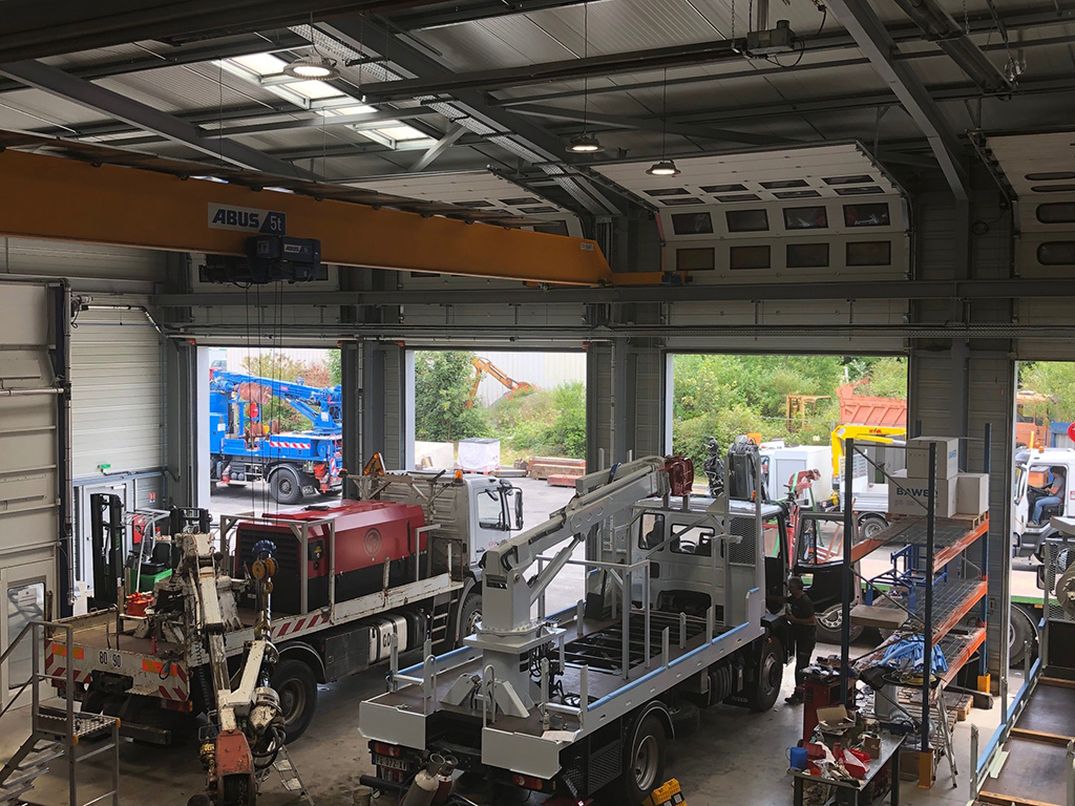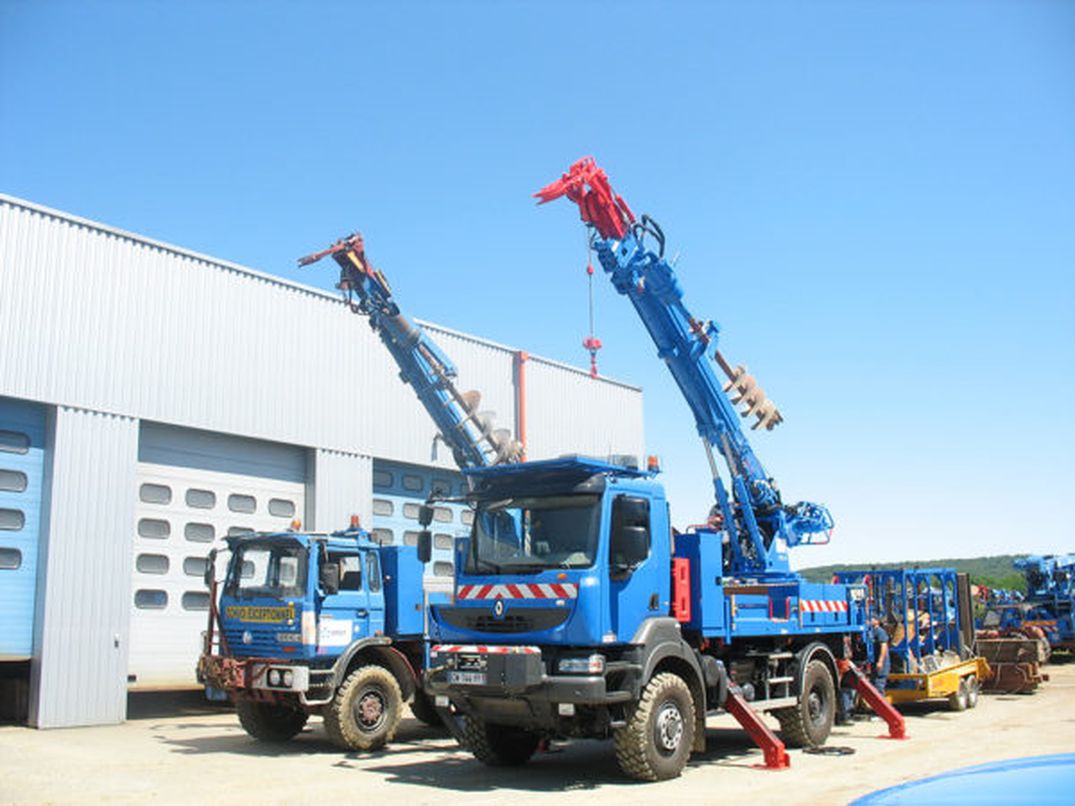 HEP INDUSTRIE's milestones
History of HEP INDUSTRIE: milestones 1994: founding of HEP INDUSTRIE specialising in the maintenance of hydraulic machinery. 1999: first hydraulic machine is produced 2000: headquarters relocate to Rue Aimé Bouchayé 2016: acquisition by Lionel Aprahamian 2018: site extension of 550 m2 on the ground floor and a second floor of 145 m2. 2021: acquisition of a new building for the repairs workshop