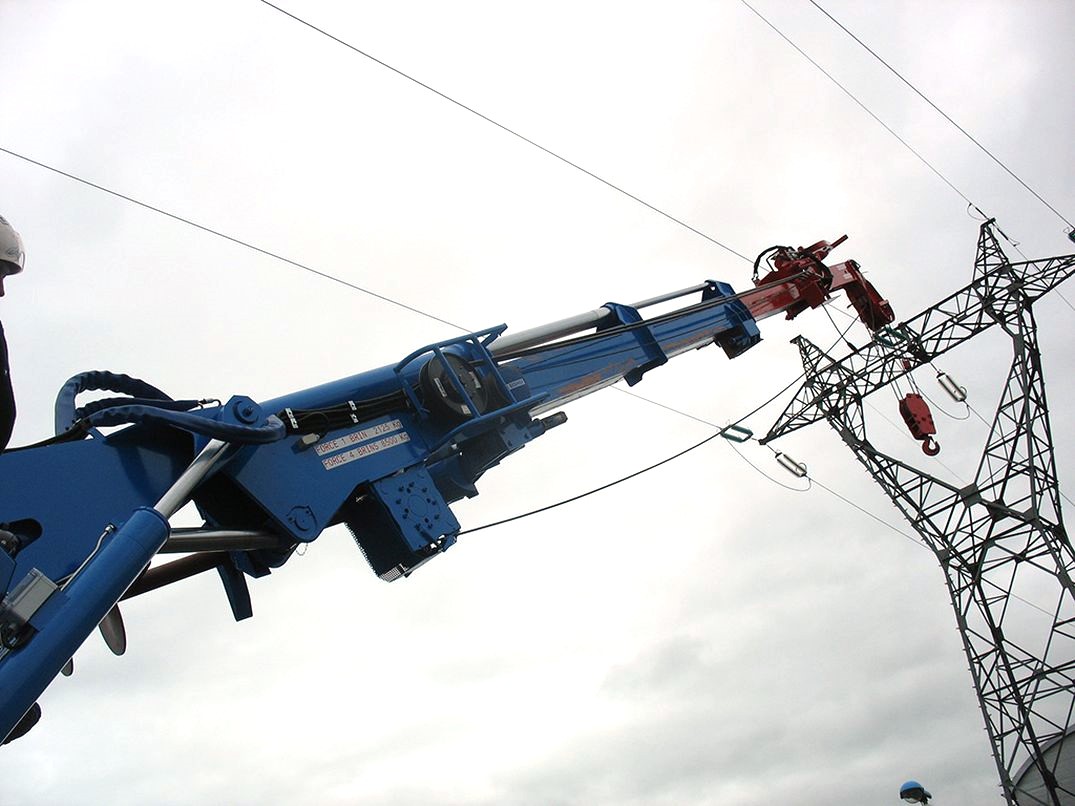 We have been partnering with our customers since the very beginning. So far, we have built a portfolio of more than 500 regular clients since 1994 and a fleet of over 400 machines. For more than two decades, our customers have contributed to our company's growth. We specialise in manufacturing hydraulic equipment, digger derricks, winches and weighing trailers. Moreover, we offer other services such as machine maintenance and repairs.
We work exclusively with professional clients.
Customers for our hydraulic equipment and winches include a wide range of businesses, from local SMEs to regional companies in France as well as international corporations. We also export equipment to several foreign customers in Europe, Africa and Asia.
In terms of distribution, our clients represent all trade contractors using mobile hydraulic machinery: materials suppliers, carpenters, painters, landscape planners, tree-trimmers, fire brigades, machine rental companies…
They are mainly involved in the following sectors:

Telecommunications wet electrical networks public works agriculture (seed companies)




Agriculture (seed companies)
We also offer additional services to our customers

Maintenance and repairs of your hydraulic equipment